Tuesday, June 18 - 7:30 pm - 10:00 pm
The gala dinner will take place at the Royal Château of Blois.
The Royal Château de Blois is located in the city center of Blois. It was the residence of several French kings and the place where Joan of Arc was blessed by the Archbishop of Reims in 1429, before departing with her army to drive the English out of Orléans. The Château's most renowned feature is its spiral staircase in the François I wing.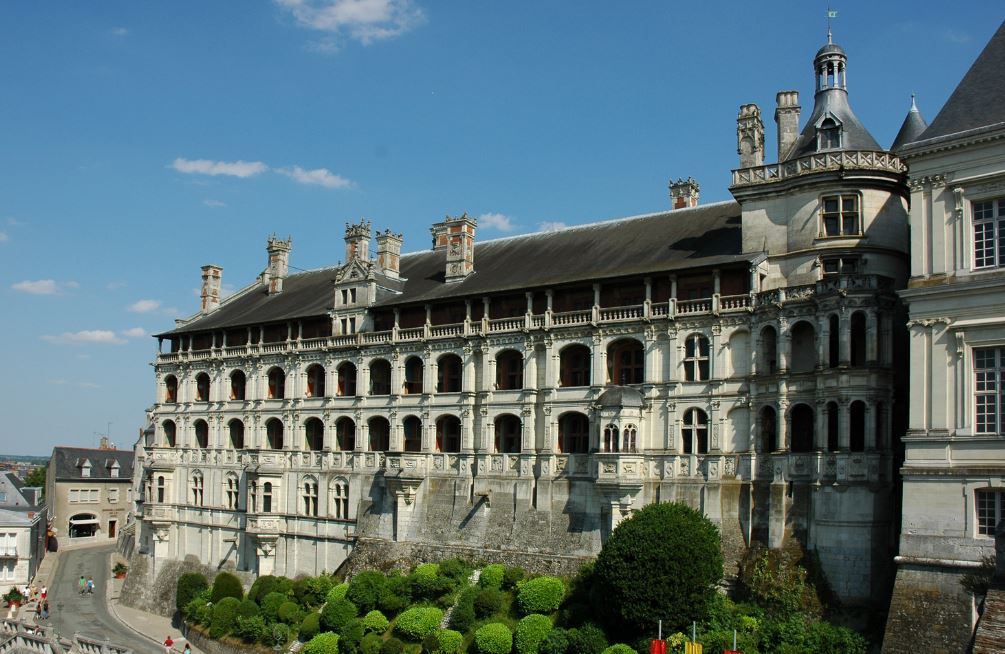 The gala dinner will be followed by a sound and light show, an extravaganza of visual and aural special effects synchronized with the grandiose architecture of the courtyard, which will bring back to life the most celebrated episodes in the history of the Castle.